How It Works
Our entire process is designed with you and your business in mind, making sure that everything is clear, concise and delivered exactly in the manner that you need.
Since the system is Internet based we can design your system, give you the ability to customise, control and redesign it within an incomparably short period of time. The phones will be sent out the same day as your order to ensure that the next working day when they are delivered you just plug them in, and you are fully set up.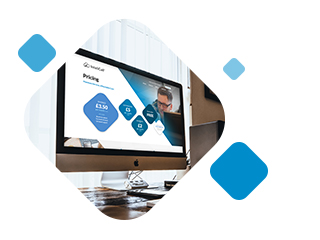 See our pricing
The pricing structure is simple, we give you access to our free estimate system to give you pricings based upon the most popular hardware. We can customise the quote further over the phone if you wish to have internal only phones, intercoms, individual numbers for every extension or any of the variations we can give to fulfil your requirements.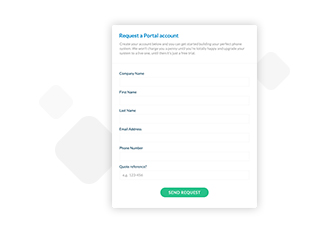 Create your account
Upon completion of the quotation you can create an account to purchase off the back of a quote or call us for one of our team to create it for you. Upon Payment of the initial element of your contracted set up we will send your order over to the warehouse, give you your system editor log in details and give you access to your support team.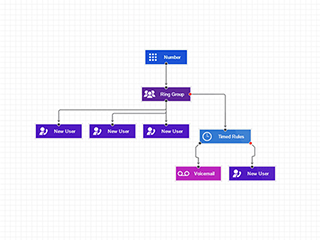 Design your system
The system editor is yours to access, you can make amendments at any time to your system, we will give you access to our simple editor system allowing you to ensure that the telephony infrastructure is exactly as you need. You Will build the system so that as soon as your hardware arrives you plug it in, and it works.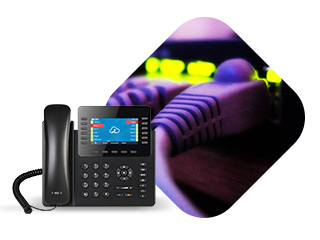 We'll send your phones same day,
just plug them in & start calling
As soon as you have accepted the quote and confirmed your order we ready and send out your hardware same day, due to the simplicity of the system and the fact we send next working day you will receive your hardware as fast as possible and be using your new system as fast as possible.
Have further questions?
Speak to our team