Features
Take advantage of the features included with InteliCall
The Platform
When you need to make a change to your system, such as adding a new extension, changing opening hours or even adding a new number it's easy. Just login, use the intuitive drag & drop editor to control how your calls flow through features like announcements, menus, queues, timed rules, switches and more... you're in control.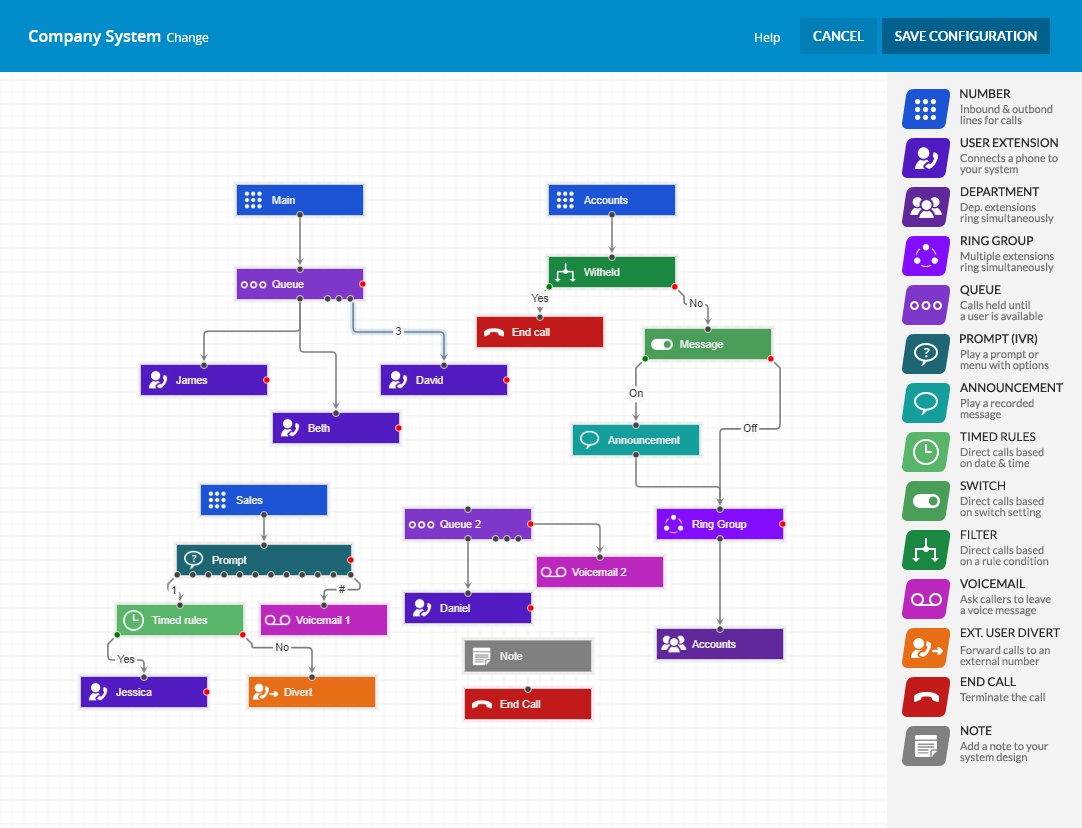 System Designer
We pride ourselves on providing first class service in all aspects of InteliCall, not just in the fantastic system itself but the support & hardware delivery services that come with it. Providing our customers an overall experience that's easy and stress free.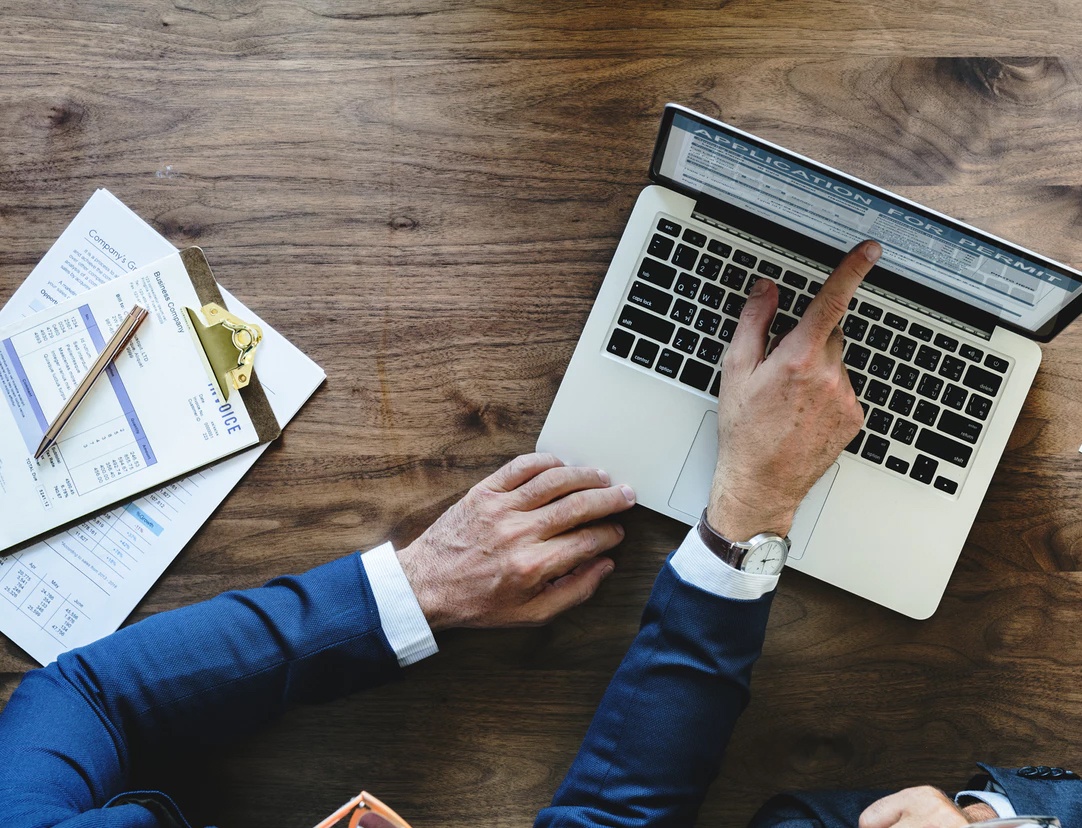 Dashboard
Get a clear view of call handling, see who is answering the most calls, missed calls and other useful stats all from the Dashboard.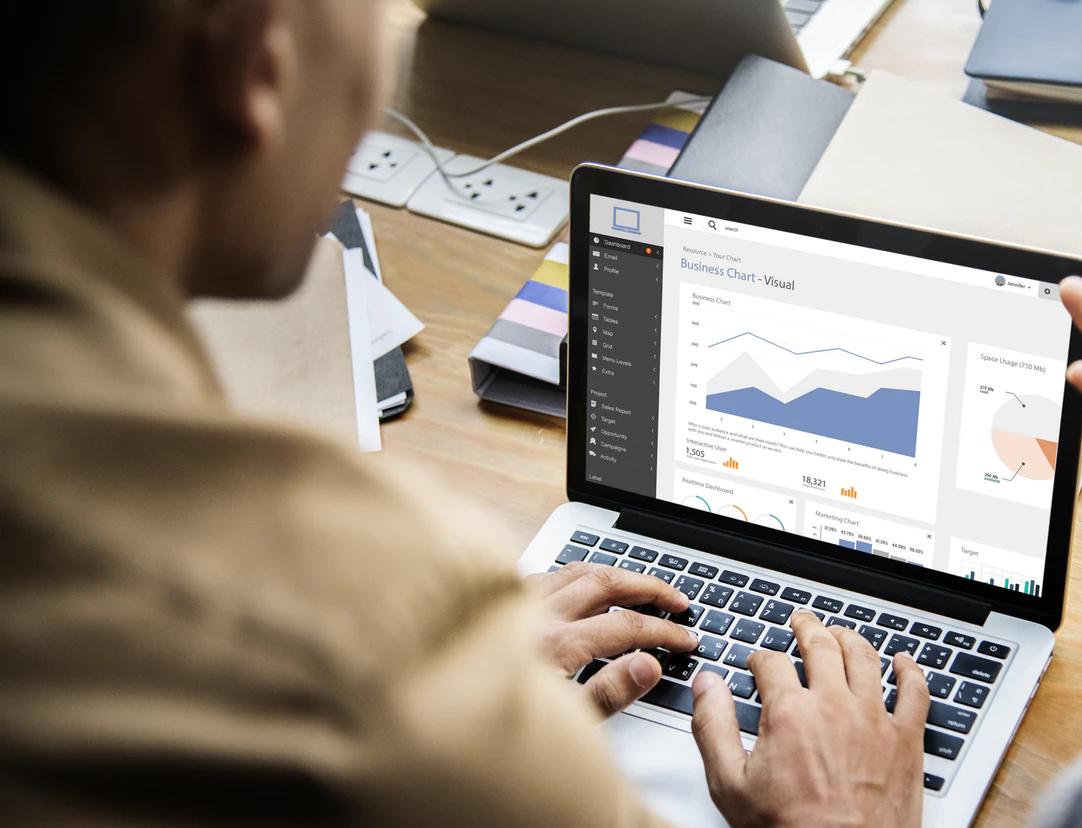 Reports
Get valuable insights into your calls, track calls by source number, see call volumes and breakdowns by member of staff.
Built to scale
Whether you need 2 extensions or 50+ InteliCall lets your staff handle calls effectivly from as many locations as you like.
Flexible
With the System Designer you can login from anywhere to make changes to your phone system quickly.
Expandable
Need another extension? Get a new phone ready to use the next working day or a softphone in a couple of minutes.
Savings
Compare our pricing to your current provider or any other to see how much you can save - it's usually more than you think.
More features included
We include so many features as standard - including call recording and IVRs at no extra cost.
Integrated phones
Our phones work seamlesly with the control panel making updates to staff, buttons, backgrounds and settings easy to apply.
InteliCall Phones
Easy to use, pre-configured and ready to connect

Cordless
InteliCall DECT
Simple to use and low cost, ideal for staff who move around.
HD Audio
Long Range
Colour Screen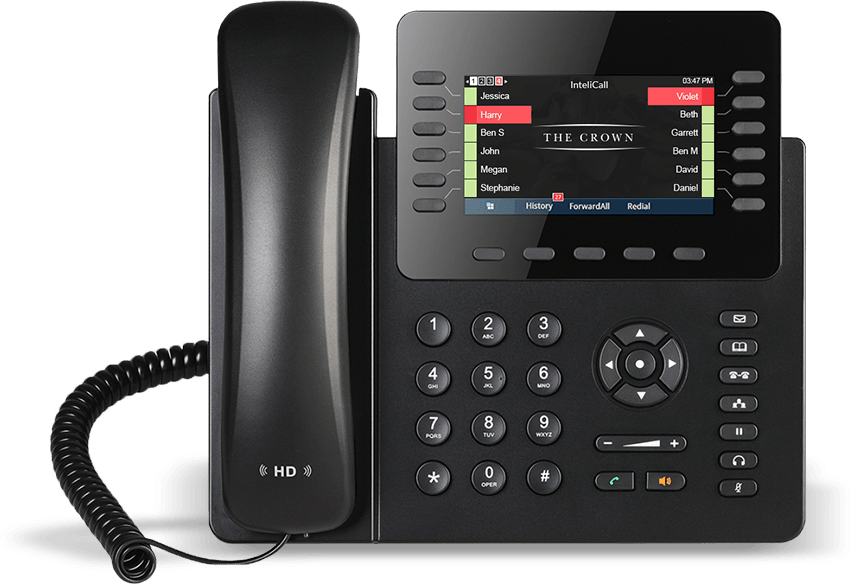 Desk Phone
InteliCall Business One & Business Pro
We offer a range of phones that seamlessly integrate with InteliCall, allowing you to take fully control of your phone system without the hassle of navigating archaic phone menus & settings.
Customise your shortcut keys
Upload your own branding
Plug & play
HD Quality Audio
Copy button layout between devices
Pre-configured, plug & play
Softphone
A softphone is a 'virtual' software based phone that runs on your computer or smartphone, these can be connected to your InteliCall extensions and used immediately, with no need to have a physical phone.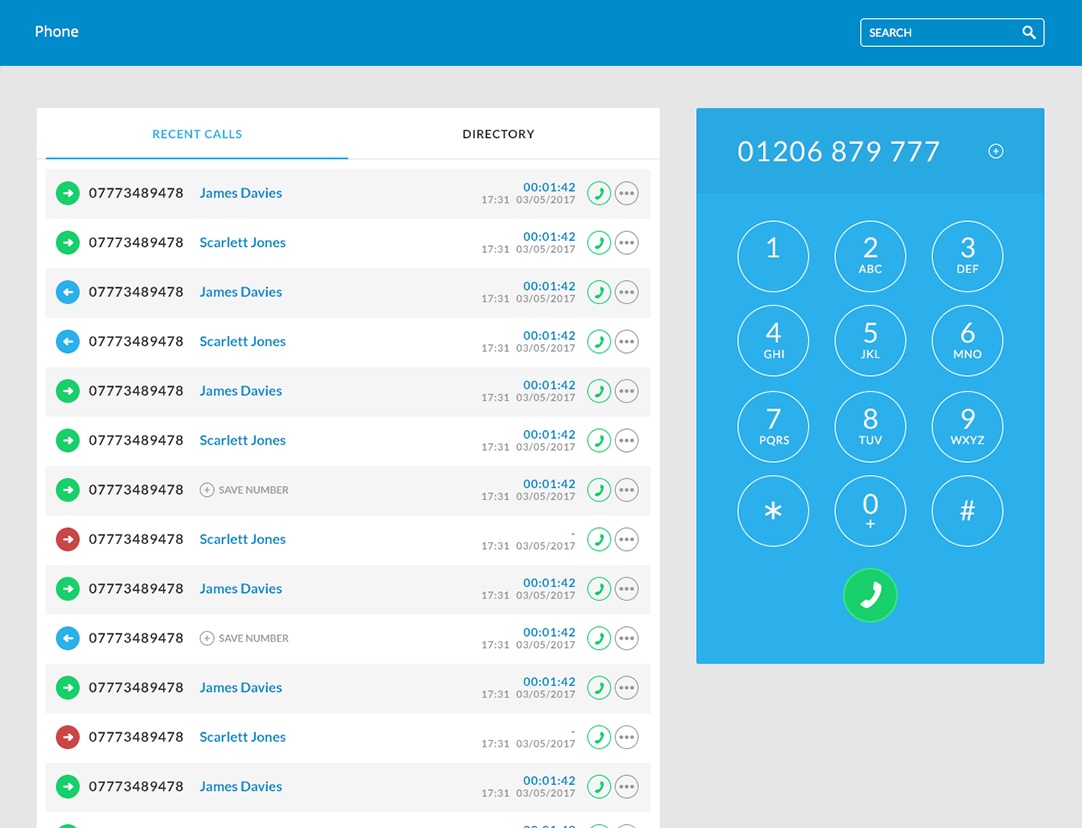 "Many of our staff prefer to use softphones - they keep desks clutter free and can be used on laptops if working away from the office too."
Start building your system
you can be up and running in under an hour