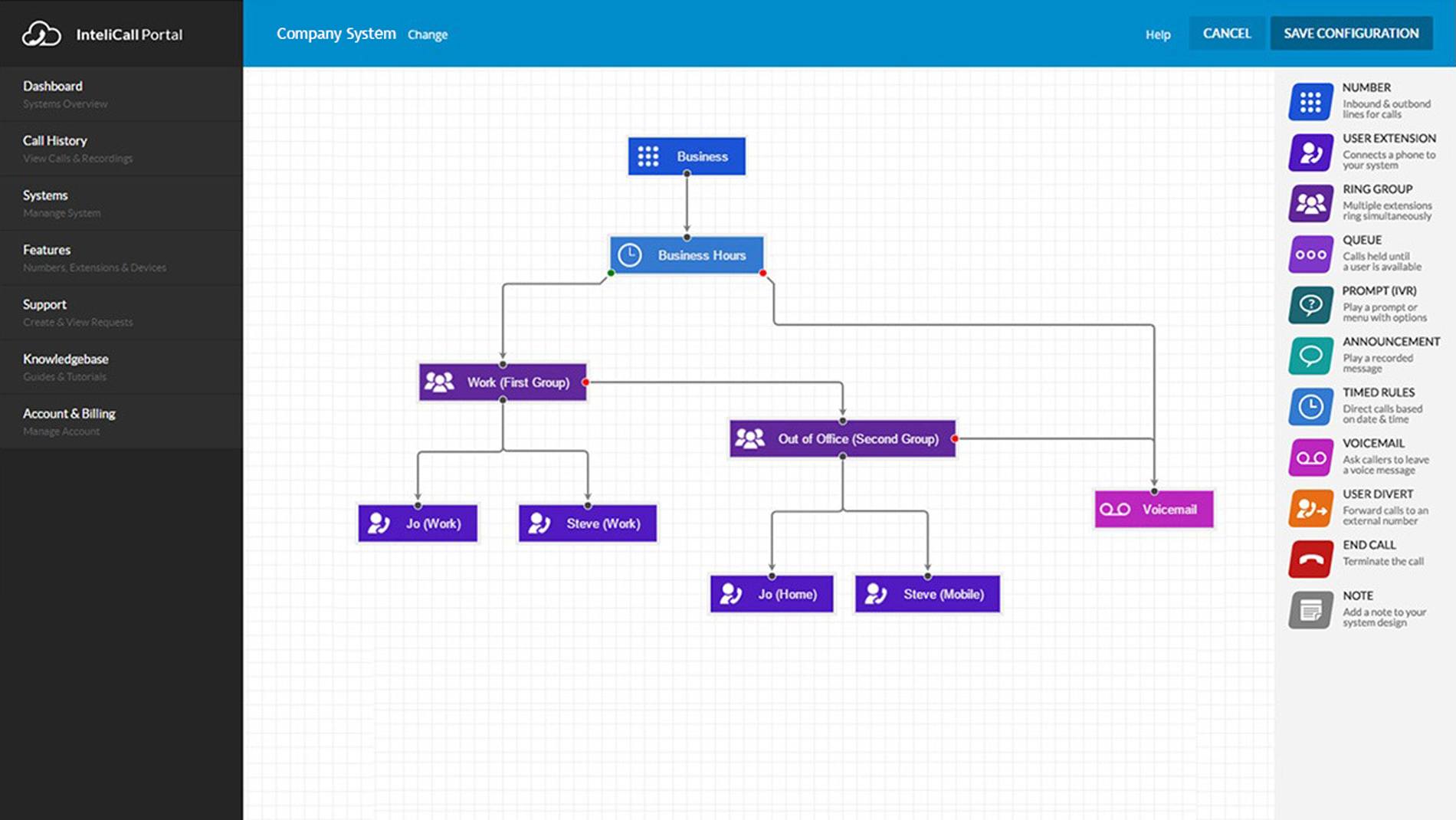 The better way to do business phones
Modern & flexible from the ground up
Unique panel puts you in full control
Advanced features included
Lower Cost - just £10 per phone
The InteliCall platform offers industry leading features that bring flexibility and performance to your business phones, combined with refreshingly affordable pricing.
As ISDN is phased out and cloud is fast becoming the standard, switch to InteliCall to take advantage of modern technology, reliability and huge cost savings.
Our platform was built from the ground up to be the best and easiest to use telephone system for small to medium businesses (3-250 phones).
Perfect for growing, ambitious businesses
InteliCall lets you add features anytime without long contracts.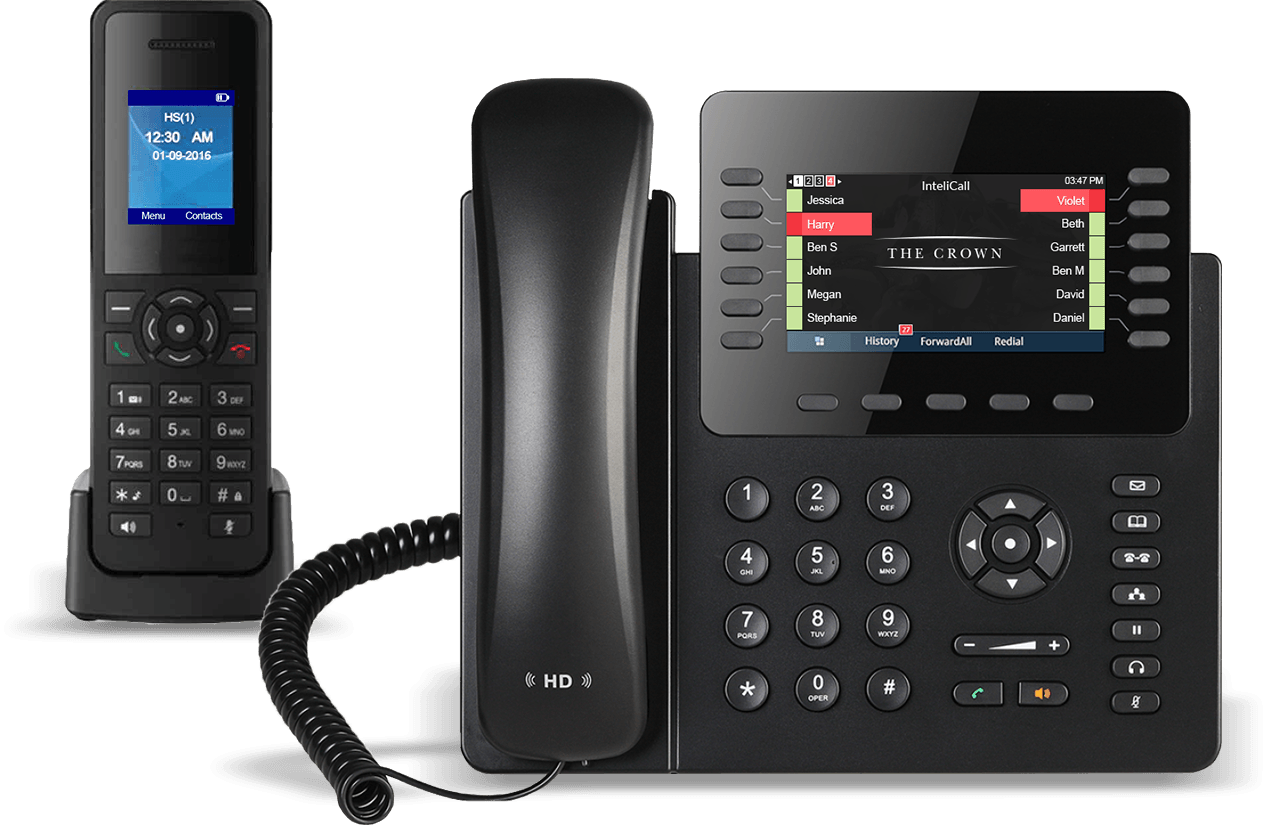 Get the latest phones with full integration, modern features, slick design and ease of use
One panel to manage all of your phones
Upload your own logo & branding
Customise your phones shortcut keys
Company wide directory & call labelling
Plug & Play anywhere - no config needed
HD Audio Quality
Or use a 'softphone'
Works with leading SIP/VoIP software
Windows, Mac, iOS & Android apps available
Ultra flexible, deploy new phones in seconds
Configure call options online
Powerful call reporting and history
Crystal clear quality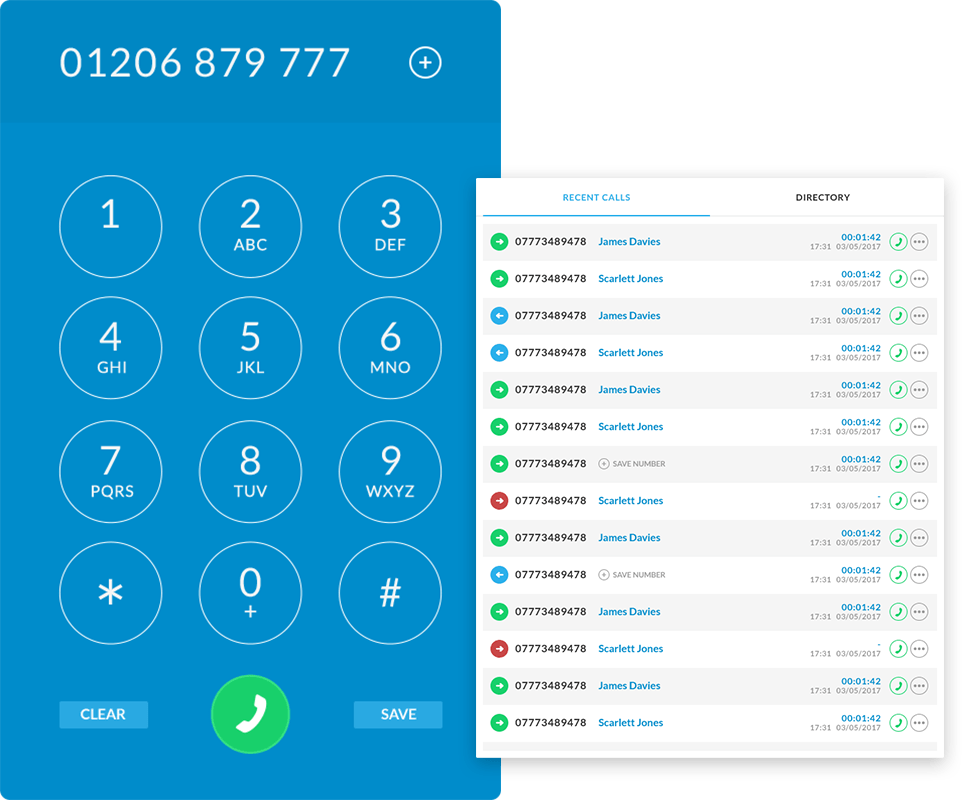 Industry leading features
monitor, refine, grow
A risk free, flexible service that you can rely on
We pride ourselves on providing first class service in all aspects of InteliCall, not just in the fantastic system itself but the support & hardware that come with it. Providing our customers an overall experience that's easy and stress free is core to everything we do.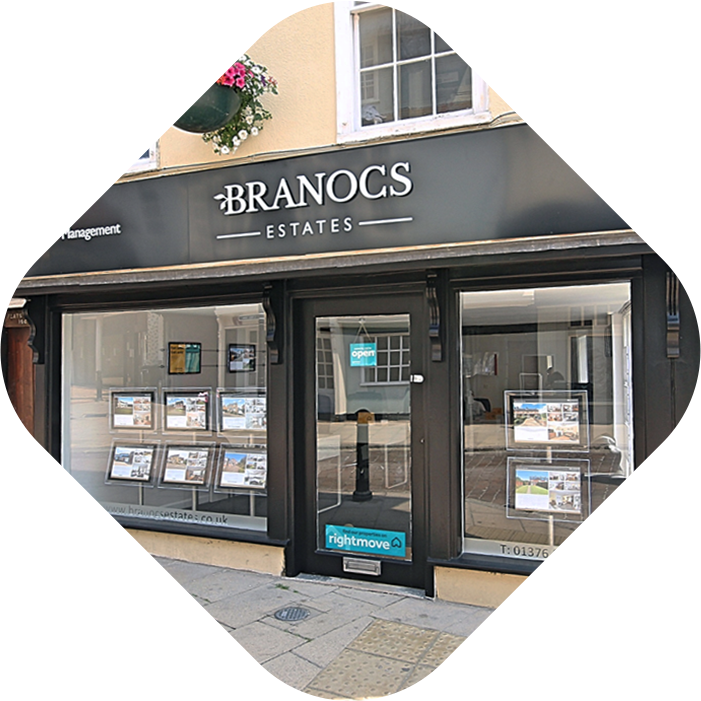 "We would have no hesitation in recommending InteliCall to other businesses no matter how big or small your operation, and have yet to come across a competitor that rivals their level of product and service."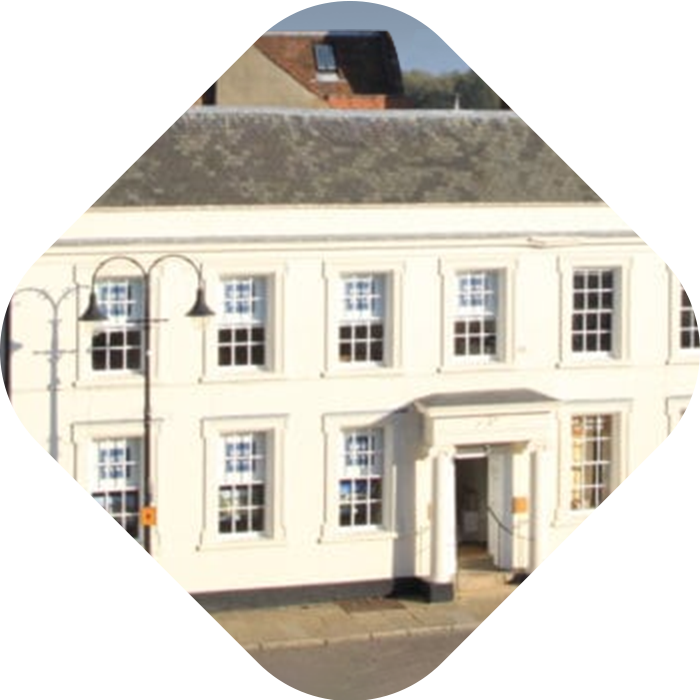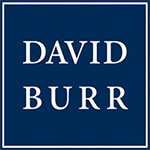 "We switched to InteliCall after having issues with BT's new system at our rural offices. InteliCall replaced it all and we've been very happy with the phones and service, we highly recommend InteliCall and it has been working well for us since inception, with reduced costs as well."
InteliCall advantage
InteliCall isn't a telecoms reseller, we built our platform and our team provide direct support so there's no passing queries up the chain.
We understand your business can grow and change quickly, so you can deploy new extensions, add numbers or make system changes in seconds, anytime you like.
And, get new phones delivered ready to plug in the next day.
Migrations are easy too, moving numbers over isn't a problem.
Start building your system
get started in minutes